Life is full of the unexpected. We feel sorrow when we expect happiness, we feel regret when we expect satisfaction, we get Pepsi when we asked for Coke, we get sun when we were prepared for rain. This weekend was unexpected - I prepared for a lazy weekend of lounging around the house in comfy sweats, and doing menial chores around the house that have been put off all week. But, that's definitely not what I got. I got spontaneous, fun-filled days of laughing children, cold lemonade, and a whole lot of sun-soaking and t-shirt wearing. It was bliss.
(Check out those cool shades! Aspiring to be just like Daddy!)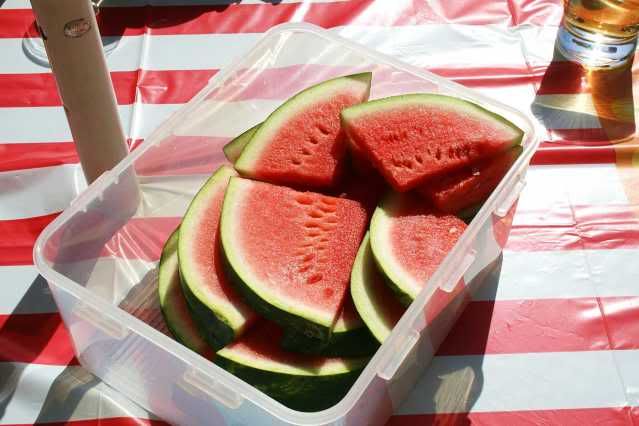 Lazy mornings were spent eating cereal, snuggling up and watching cartoons, and drinking satisfying, hot cups of tea while reading the paper. We were in no rush to be anywhere, and it was daddy's first weekend home with us, since Friday was his last day on the old job. We loved having him home, and enjoyed every sweet moment of it.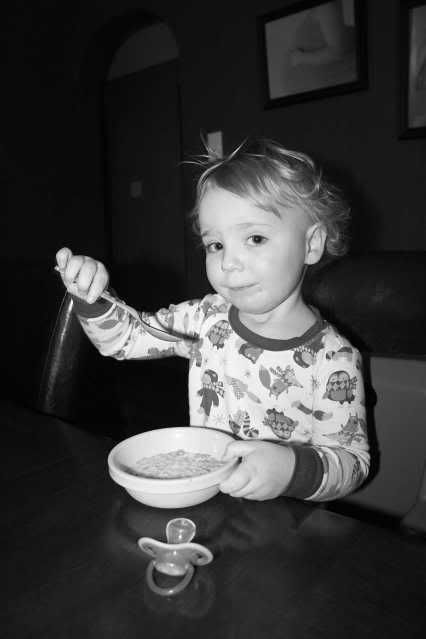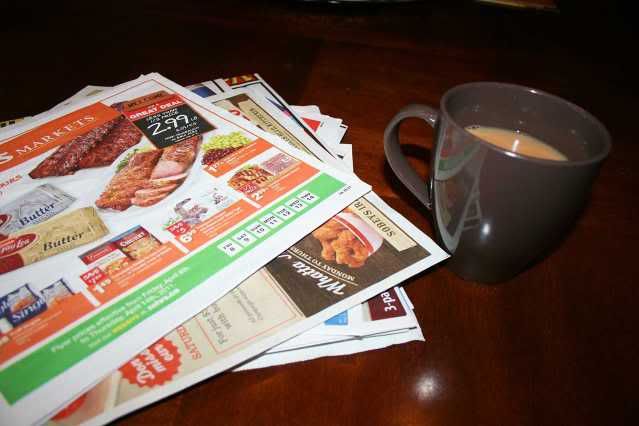 The weekend brought promises of happy endings, with an invitation to our dear friends' wedding. We couldn't be happier to be a part of their big day, and celebrate the powerful love and admiration they have for one another.
(The wedding will take place on June 4th, less than 3 weeks before my due date. Should be a challenge finding something nice to wear!)
It also brought promise of life, and future potential, as our niece, Carly celebrated her 5th birthday. She's got a spark that will take her far in life...Happy Birthday, sweet girl!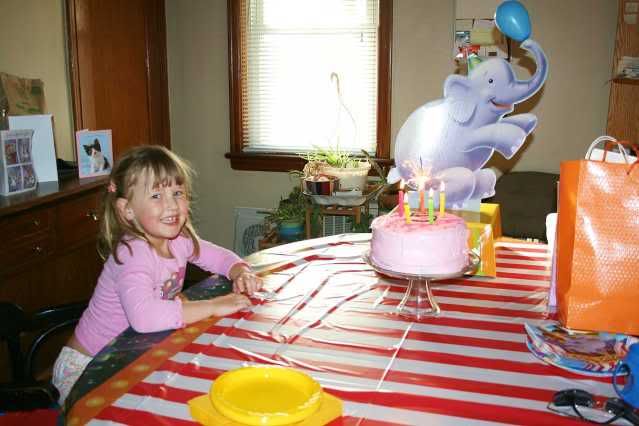 Life is just so good, at the moment, and I feel like all the planets are aligned in our favour. Everything just feels so right, and I'm almost leery of enjoying it too much, with the fear that it's all too good to be true! But, that's no way to live - so we'll keep on livin' and lovin' ...lovin' life, because it sure is a life worth livin'.
Happy Monday, friends. Hope your weekend was as beautiful as ours. Don't forget to laugh often.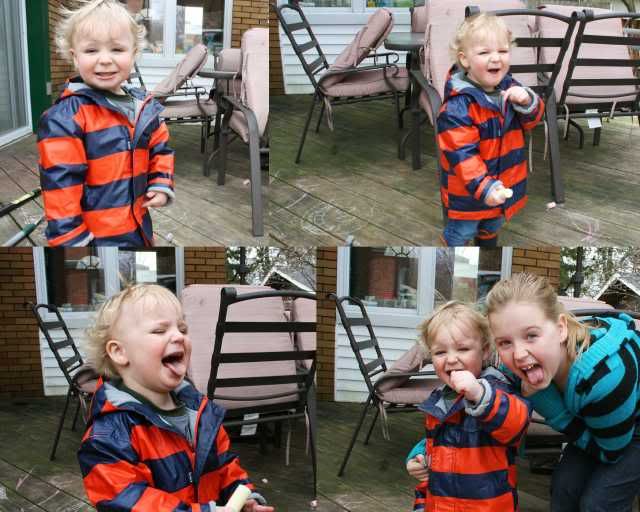 (

Jaxson

trying to

mimic

our silly faces)